East Wind Pony Club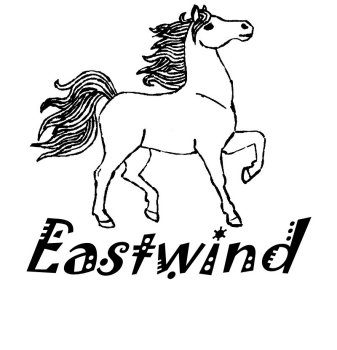 Pony Club Motto:

Character

Loyalty

Sportsmanship
News!
We have our first tested member! Natasha has passed her D, D1 and D2 written tests! Congratulations Natasha!!!!
Natasha and Coconut will be riding at the D rally at Rideau Carleton Raceway in May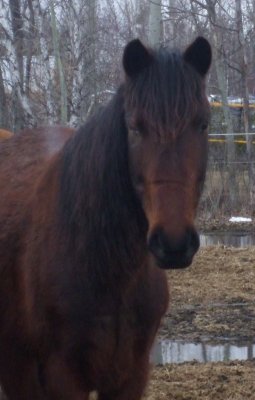 Coconut
Currently we have 4 members of East Wind, if you would like to join, please let us know!
The more members, the more activities we can have
PPG practices will be starting soon, get ready to have fun!
Favorite Links!
Angelfire - Free Home Pages
Canadian Pony Club Site
Dreamscape Acres Stable


Email: EastwindPC@yahoo.ca